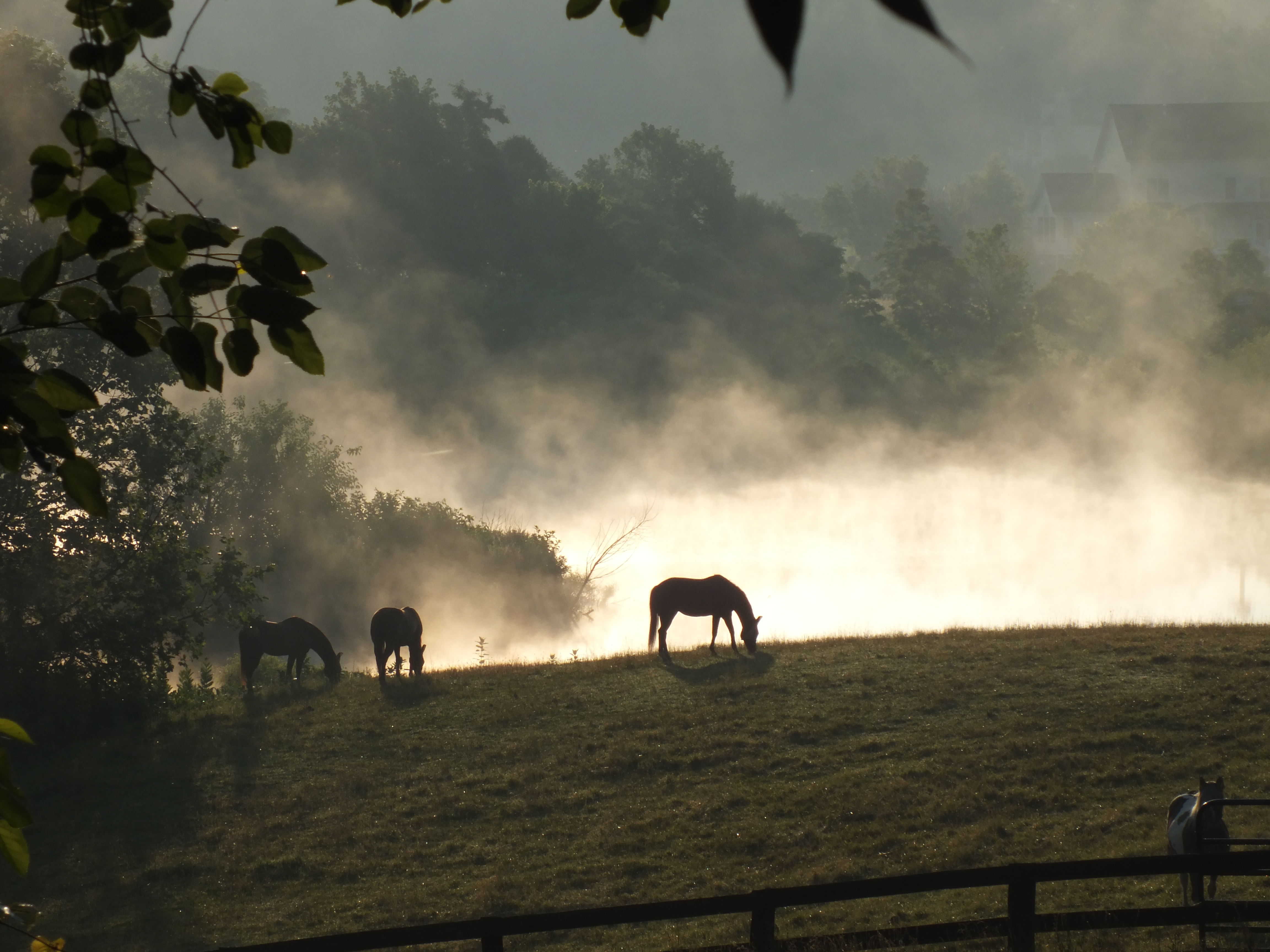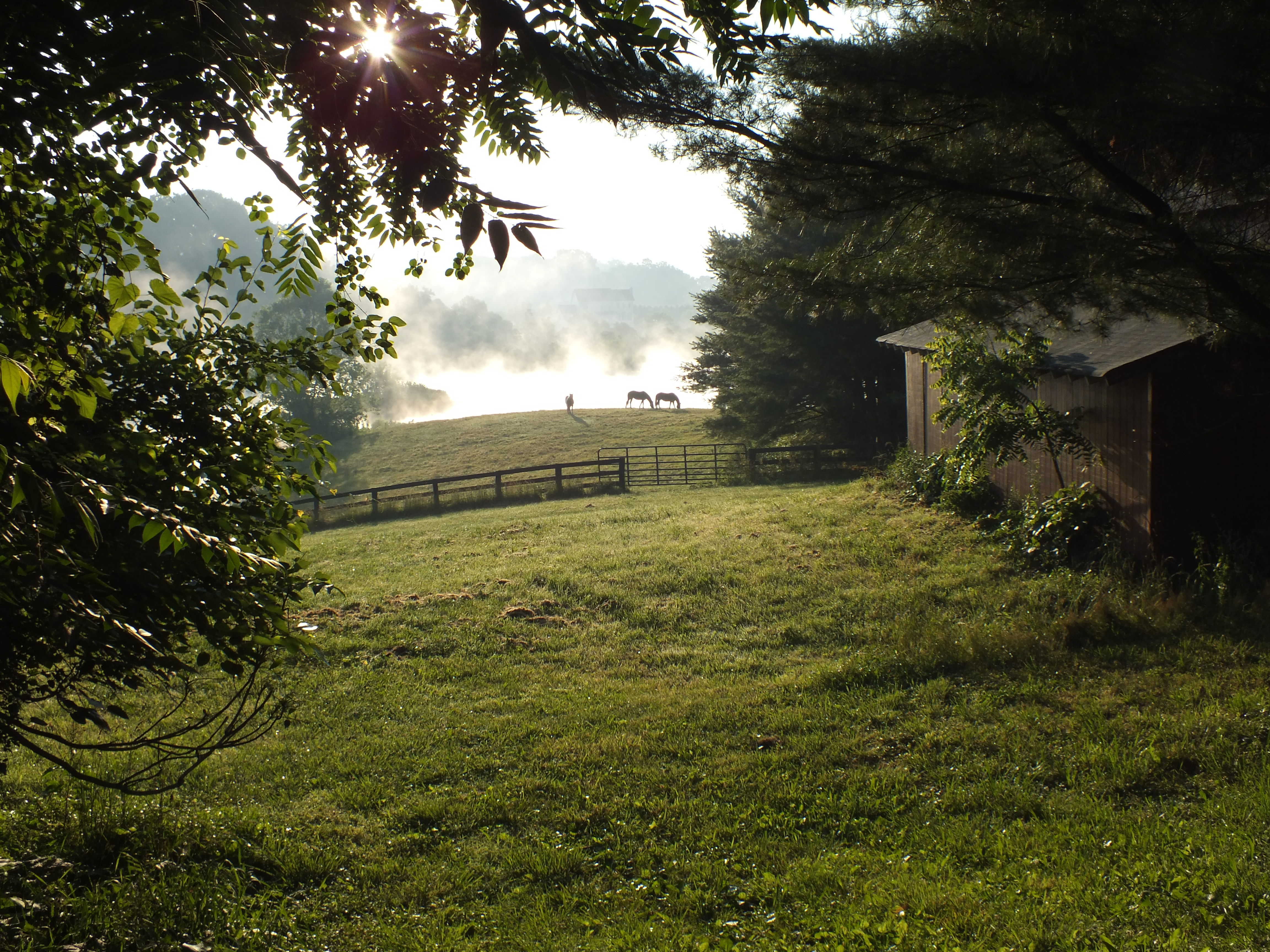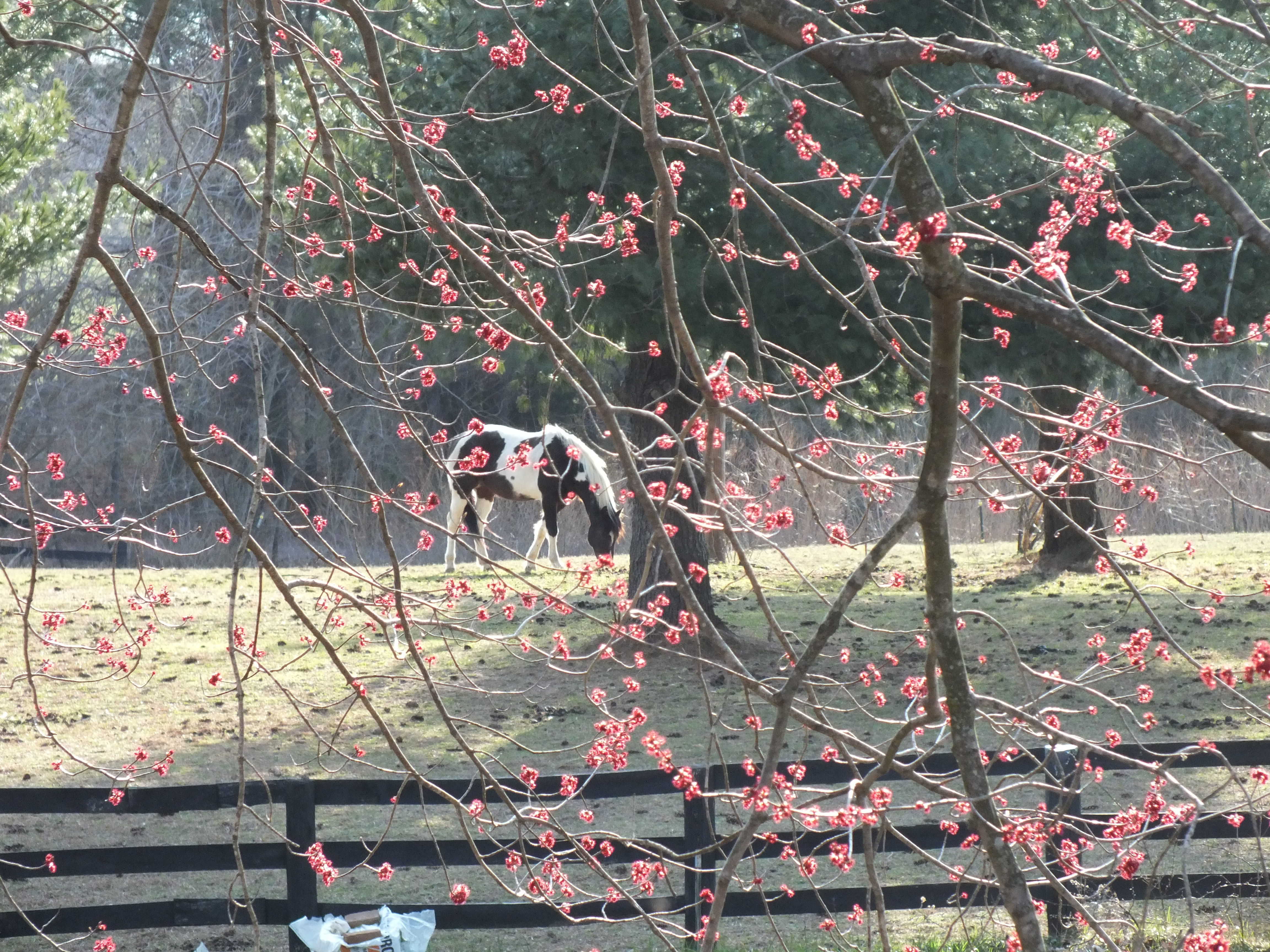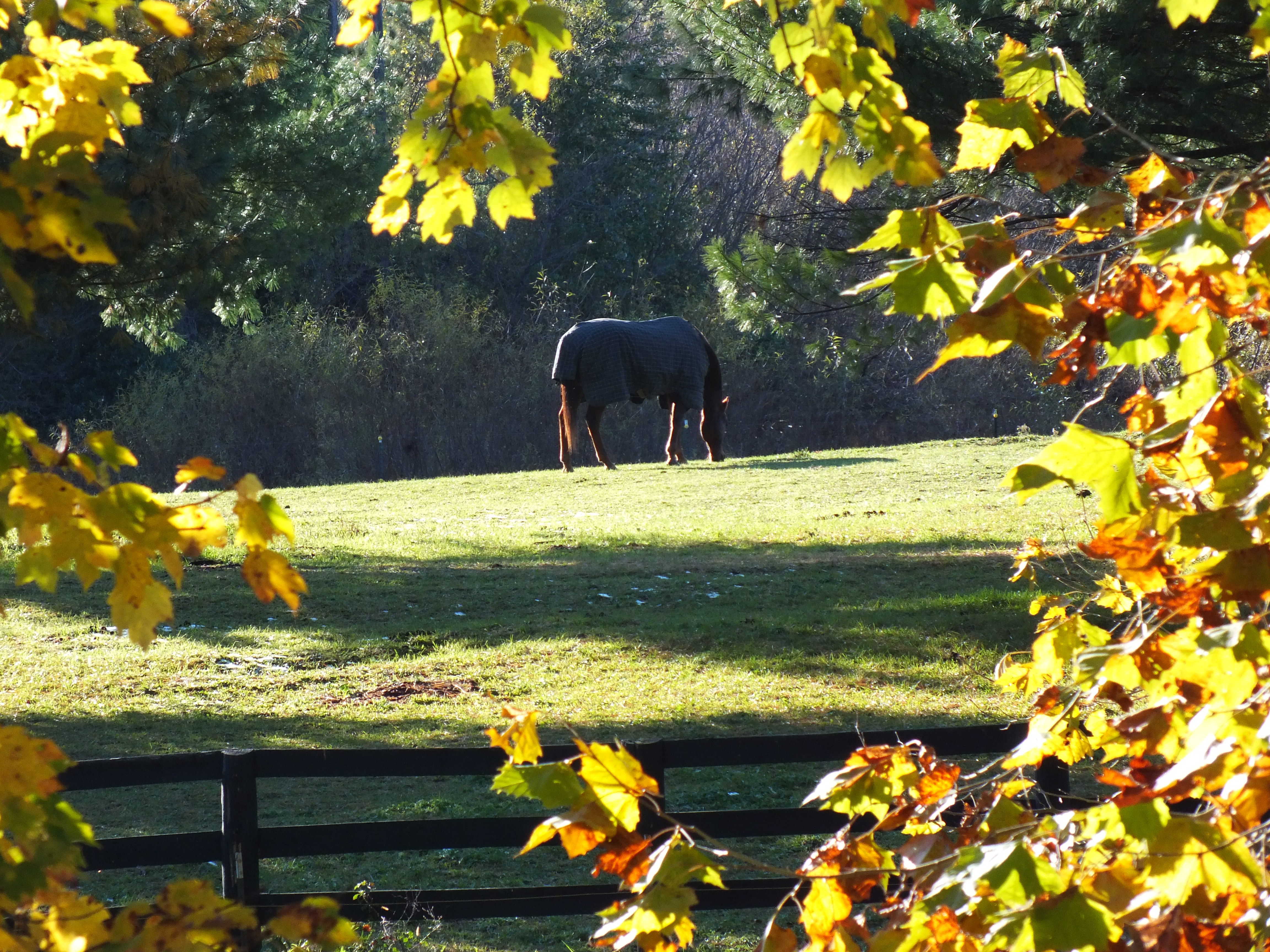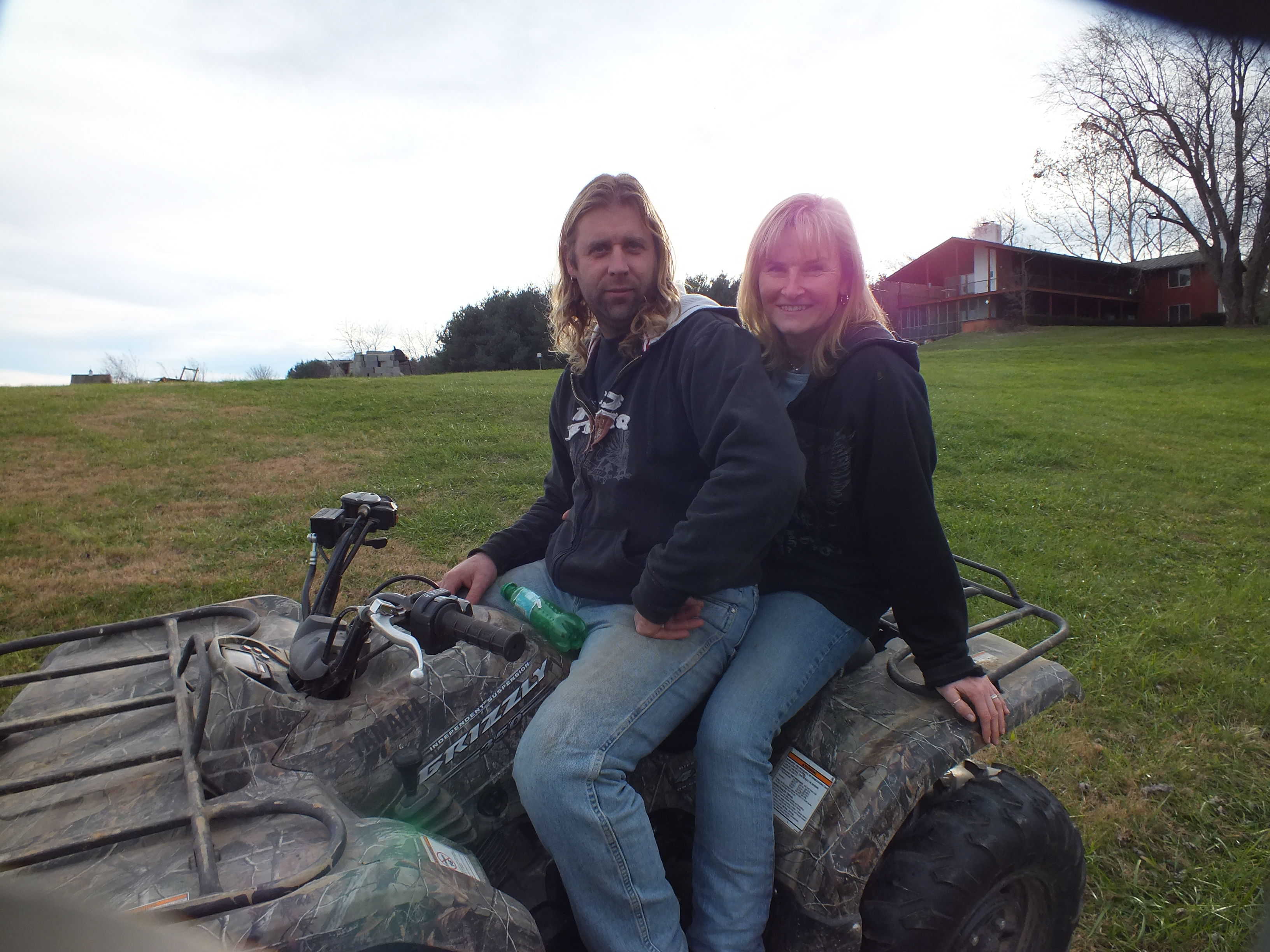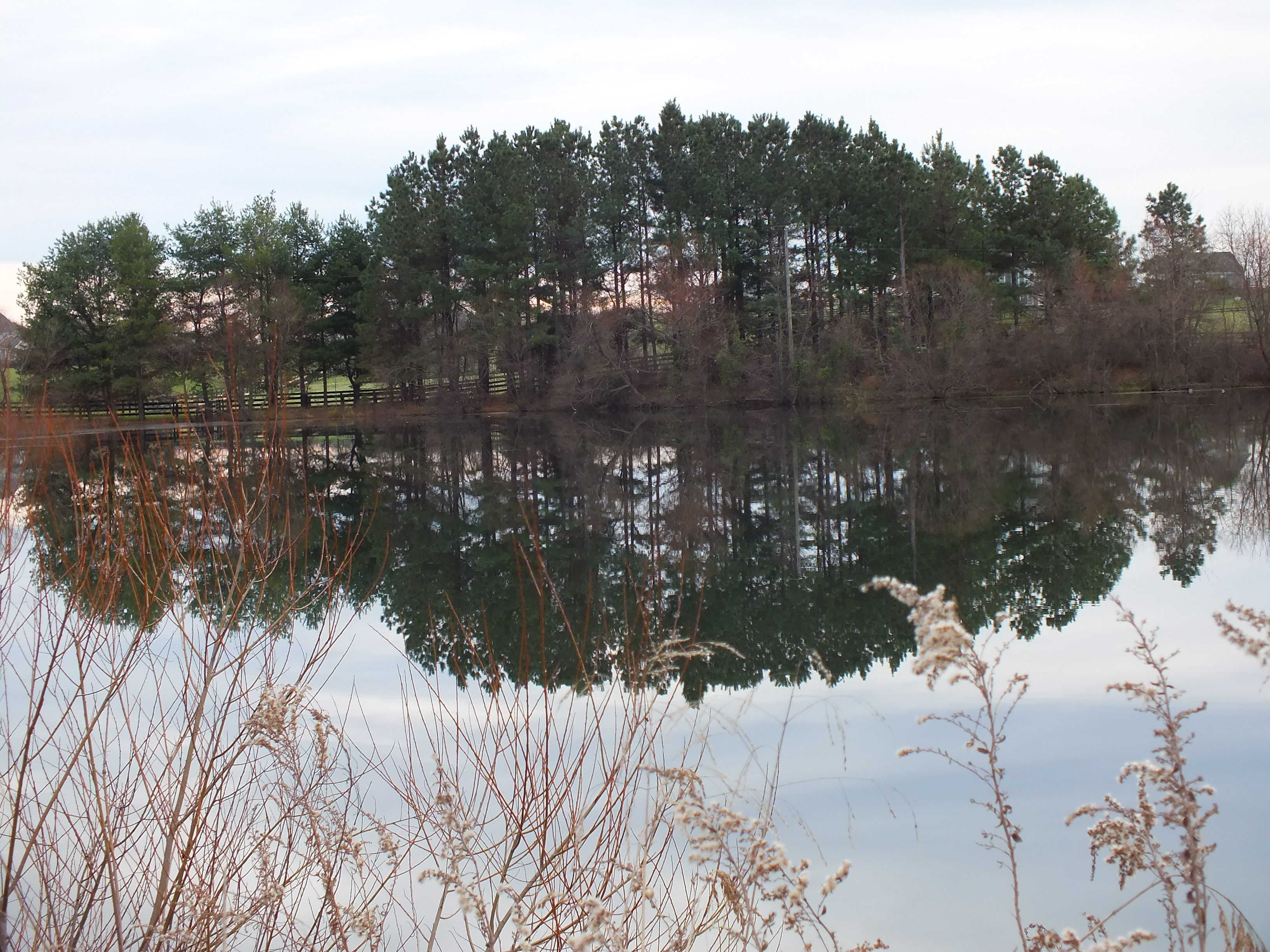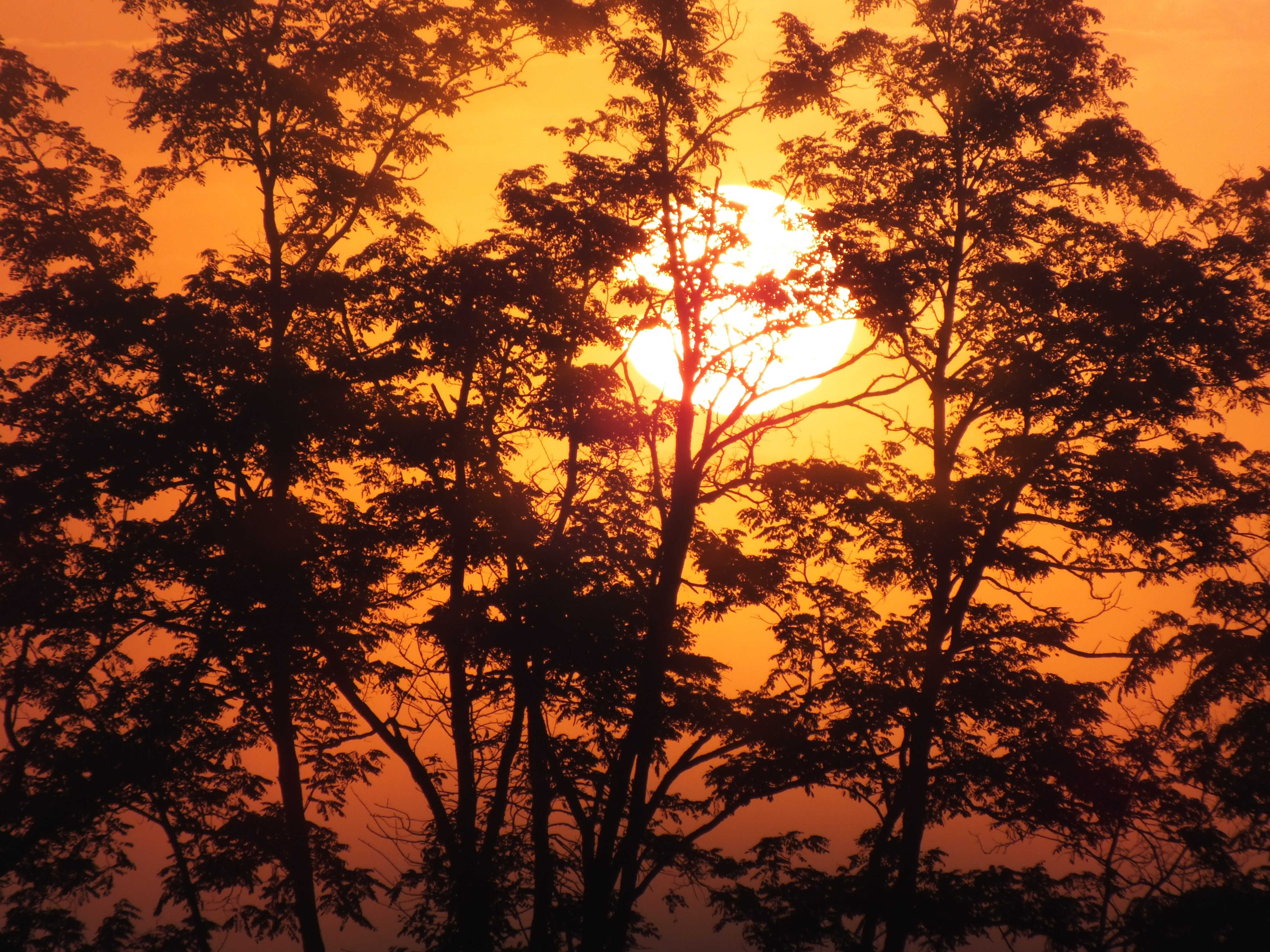 Welcome to Valhalla Ranch, a worthy destination, not just for its natural beauty, but its true worth as a serious place for learning Western Riding techniques, both for Competition and for Pleasure.
Valhalla Ranch offers Western riding lessons for all ages and levels of experience from beginners to advanced riders. Children, young adults and beginners are welcomed to learn the basics of Western Horsemanship and Trail Riding. For the more accomplished, we offer Cutting, Reining, Roping and Barrel Racing lessons and techniques for winning competitively.
Valhalla Ranch was founded by Rodeo Cowboy champion Dave Boatman along with his wife, Joanne, a singularly certified Sports Massage therapist for athletes, both human and horse!
Equine Care and Education is a big part of our mission at Valhalla Ranch. We strive to create positive experiences for everyone who comes to Valhalla Ranch, whether you are a would-be rider or bring us a horse in need of breaking or training. Our Equine Massage service may be new to you but is a proven technique for restoring your horse's health and well being. We have great success stories to share with you!
We also offer a full complement of Farrier Services.
Valhalla Ranch has expanded. We are still working out of Virginia, but only offering Farrier Services.
Our new location is in New Smyrna Beach, an hour from Disney World and 20 mins from the beach. We are set on 22 acres in a gated equine community with trails and an outdoor arena. For out of town clients our neighboring ranch, Lucky V, offers a horse and rider hotel. For more information go to our Links page for their website.